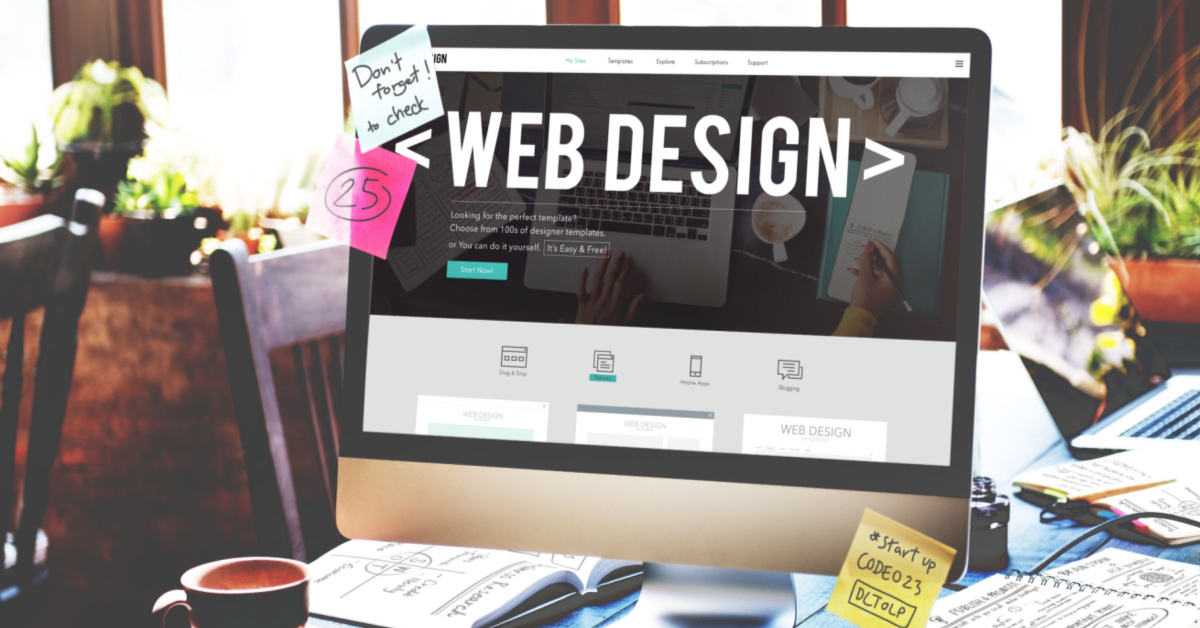 We often explain that a website redesign is like moving to a new neighborhood. It is a massive shift, and it is perfectly normal to find yourself hesitant about how it will all roll out. Below you will discover the critical steps for any Tampa business website redesign project.
Audit your current business website design.
Pay the closest attention to these Google metrics: Total monthly website traffic, home and main pages bounce rate, most visited website pages, form fills, phone calls, and live chat sessions.
Establish all website business goals and contact our Tampa website, the design team.
Approach the Tampa business website design like you are a visitor.
Map the website content.
Work with the Assorted Design Tampa website design team to redesign your business website.
After finalizing the website design samples, our website design and development team will begin the website coding phase.
Launching the new website.
No matter how you prepare for the relaunch of your updated website, hiccups can occur, and your Tampa website redesign team will build in a few extra days to resolve any bugs before driving a lot of web traffic to the website.