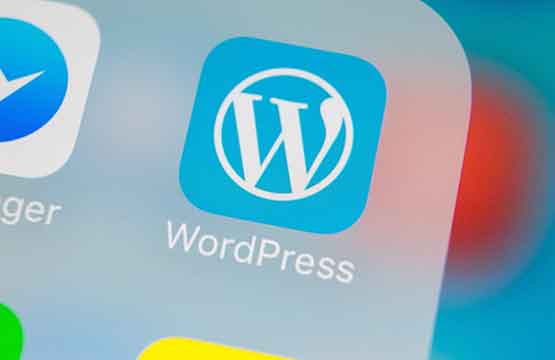 In the quest for the best website, there may only be one CMS (content management system) that reigns supreme. Is it WordPress or Joomla? Though of different origins, WordPress originally being a blog-focused platform compared to Joomla's focus on serving portal-like websites; these CMS giants can enable your website to reach its best functionality with content.
Here is a side-by-side comparison of WordPress v. Joomla, and our recommendation:
Technical difficulty- CMS are not stand-alone pieces of software, they work when installed on a web server. For developers who are not afraid of hands-on work with servers, Joomla will offer the best option. On the other hand, for ease of use and a tech level that is beginner friendly, WordPress is super easy to get started with.
Search engine optimization- SEO is important in the success of content on the website. When it comes to search functionality, Joomla takes a bit of an advantage with meta descriptions and keywords for articles that are easy to search. However, for SEO WordPress wins in the category of plug-ins with Yoast. A popular plug in that is effective and easy to use for SEO capabilities.
Customization capabilities- It is true that when it comes to sheer number of plugins, WordPress wins. However, when it comes to the matter of themes and templates, WordPress leads the competition with high-quality templates that offer excellent service.
As far as content management is concerned, Joomla offers a lot of capability in terms of documentation. Where Joomla shines in complexity, WordPress wins with its overwhelming popularity which grew a massive support group for any WordPress related features. Whether a question about customizing a theme, from the simple blog to multiple landing pages, the WordPress community is one of the best features of the CMS.
As experts in web design, Assort Design is committed to the latest practice in web design and content management. Our recommendation is to leave Joomla to the developer's and techies at heart who want to tinker with the technical aspects and dive in the complexity of the platform. For the average website that wants robust features, customization, SEO, and stellar content management; WordPress is a great choice for a CMS. A platform that has ease of use, a large resource of support, and products that keep improving with user experience. Regardless of your choice, it is important for your website to have the best in CMS, contact us today for a consultation.