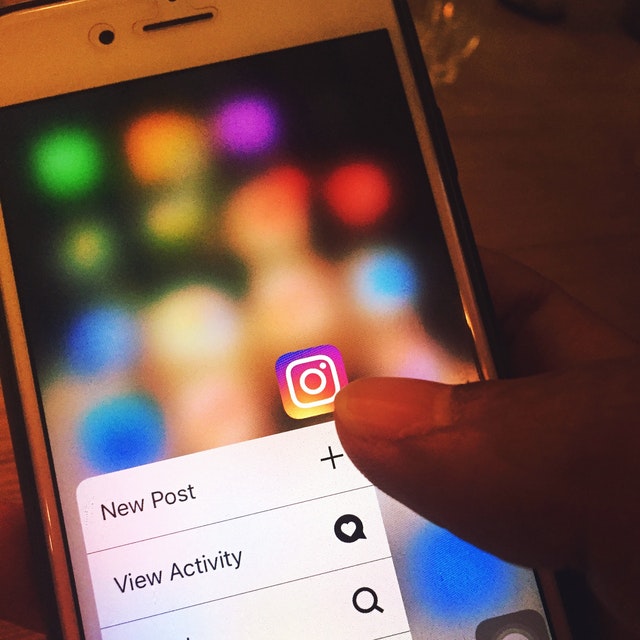 Did you know that there are 400+ million active Instagram users daily? Think about the number of people that could discover your business! In fact, 53% of Instagram users follow their favorite brand. 
Instagram is an engaging social media platform that gives you the opportunity to interact through photos and infographics. As the platform developed over time, the impactful social network now gives you the chance to create a following through organic advertisements. 
Instagram ads give you the opportunity to develop creative and impactful campaigns, effectively build brand awareness, and drive conversions all at the same time. 
3 Great Reasons to Try
1. Build a Following for Your Brand
The point of Instagram is to engage with other users and build a following. While many people use social media to connect with family and friends, Instagram can be utilized for a business. If you use Instagram ads rights, your creative advertisements can reach an organic following and can increase who you can reach. Once you have the following going, you can continue building your platform to spread information. 
2. Instagram Ads are Integrated with Facebook Ads 
Facebook is the number one social media platform, following closely in second is the counter-platform Instagram. Therefore, Both of these social media networks allow you to advertise your brand! You get the benefits of Facebook's impressive campaign customizations combined with Instagram's high engagement.
3. Strong Engagement Rates 
Users are most intrigued by visuals, so, using photos and videos for an advertisement is the best way to get engagement. Luckily, Instagram is the perfect app for that. The use of stories and posts for advertising creates strong engagement rates. Users are inclined to click and learn more if they see something of their interest. In fact, there is about 4.2 billion likes per day on Instagram. 
Use Assorted Design 
Instagram isn't going anywhere. Although a decade old now, Instagram continues to improve its satisfaction for its users. Do we have you convinced to use it now? 
Assorted Design is available to help your brand improve its Instagram presence and Instagram ads. Use social media as part of your marketing strategy and get your bottom line. Interested in developing personalized ads? Contact Assorted Design.