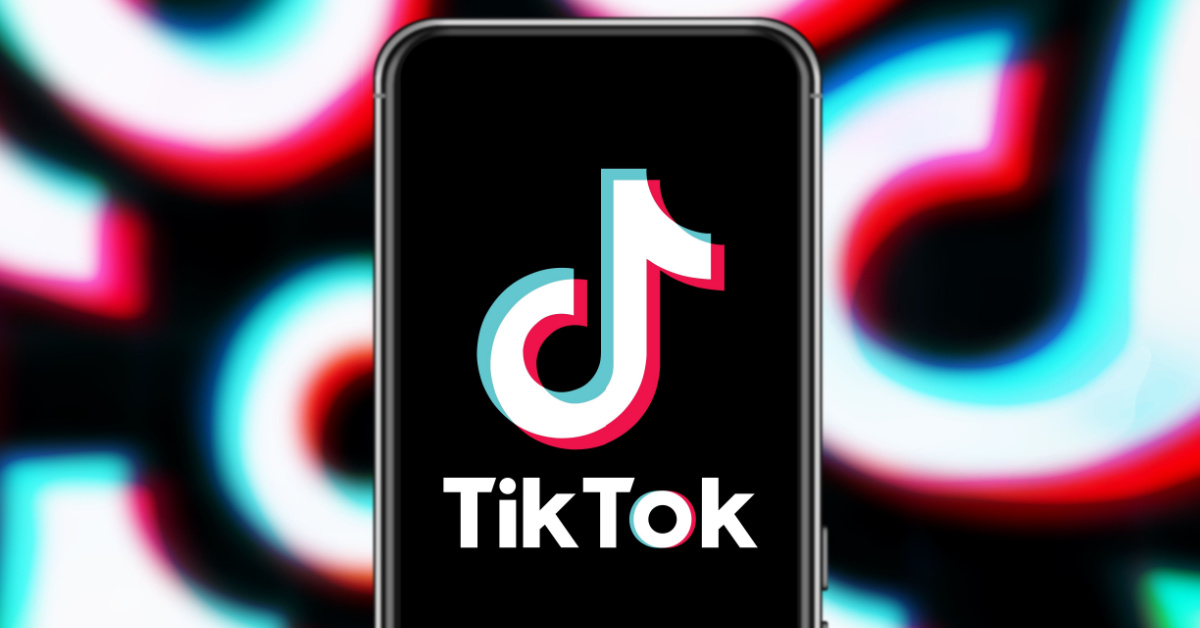 Starting and owning a small business can be a long and grueling road. There are many aspects to having a small business, but an important one is marketing and advertising. Without marketing your audience won't know who you are, what you are selling, and why they should buy it. 
There are a hundred different ways to market your products, but a very valuable asset is social media. There are 4.76 BILLION people on social media platforms worldwide. One of the most popular of these platforms is Tiktok. Tiktok is a social media platform that allows users to make short videos, livestream, and allows monetization. 
Tiktok can be a brilliant tool for your small business and its exposure to the internet. Here are 4 ways to use Tiktok for you and your small business:
Behind the Scenes –
Audiences love seeing footage of how something is made or created behind the scenes. A great way to build a following on Tiktok is by filming your day to day life as an entrepreneur and the process of creating your product. It gives your audience a view into who you are, and that connection will instill trust in you and your business. 
Follow the Trends – 
Trends come and go, but the followers you gain from them can be there forever! Keeping an eye on the trends and joining in can grow views and followers quicker than you think. Small businesses in particular always have a trend they can hop on that highlights you, your business, and your products. 
Educate the Masses – 
Sometimes audiences won't understand why your product is important or why they should purchase it. Making a brief video as to why you sell what you do, and how it can improve their lives is classic advertising in a modern way. Don't be shy and share why your product is important!
Start a Giveaway – 
Giveaways are a fantastic way to grow your audience and create excitement and buzz over your business and its products. Giveaways like "comment here and follow for a chance to win" or "every friend you tag gets you an entry" allows you to build your audience quickly with the small cost of giving away a free product. 
Your small business can grow quickly if you have the right tools and know how to use them. Marketing your business doesn't have to be stressful, but instead can be a fun outlet for creativity!