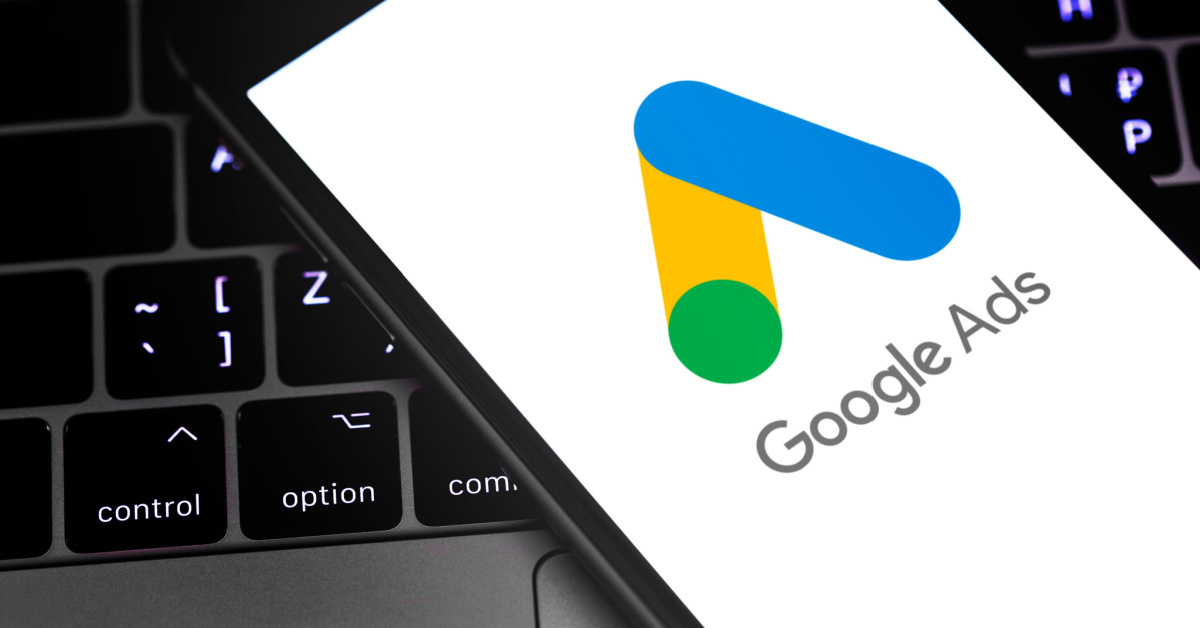 Google advertising can be confusing and frustrating if you aren't sure what to do. This is why seeking help from a company certified and trained by Google to assist in managing your online advertising. Google Premier Partners are at the top of their expertise and skill set. They are recognized by Google for going above and beyond the performance requirements, Google Partners are held to.
Google Premier Partners have achieved these requirements by achieving substantial ad revenue and growth while managing your customer base. The Premier level indicates the company has achieved a higher spend requirement across the board on the accounts they manage, highlighting that the company has a healthy amount of activity. They must also have at least two Certified Google Ads specialists hired on their team to prove they have advanced ad knowledge.
Google highlights the best-performing agencies through its high quality partner program, effectively separating the experts from the amateurs in the digital marketing marketplace. Only the best-performing agencies become a Google Premier Partner.
A Google Partner provides digital advertising services that uphold the many Google Ads requirements. This includes criteria like the skill level of the agency, client ad spend, the size of the agency's clientele base, and client growth levels.
The Premier status is for the top-performing agencies that go above and beyond the standards of Google Partners. They offer services for many kinds of online advertising including mobile ads, shopping ads, search ads, etc.
So how does one become a Google Premier Partner? This is a rigorous and extensive process due to the high-status nature of the sought-after achievement. After you sign up for the program and create a profile for your company, you will have to provide good campaign management. This is shown through:
Agency growth – this is measured through the size and number of Google Ads accounts
Client spend and revenue growth through Google Ads.
At least two Google-certified specialists. To become certified, you have to pass Google's certifying exams. This includes the Google Ads Fundamentals course and a specialization of your choice. These include Search Advertising, Display Advertising, Mobile Advertising, Video Advertising, and Shopping Advertising.
What are the benefits of being a Google Premier Partner? Premier-level agencies gain some additional benefits compared to their lower-tier competitors. Community membership, phone support, and promotional offers you can receive include:
Executive business training
Dedicated account management
New business strategy consulting
An invitation to the annual Google Premier Partner Summit
What this means for us here at Assorted Design is that our clients will receive top-tier and high quality results. We can work directly with Google to gain support and data that gives you an extra edge over competitors when developing your campaigns. Contact us today if you are looking for a Tampa Google Premier Partner!