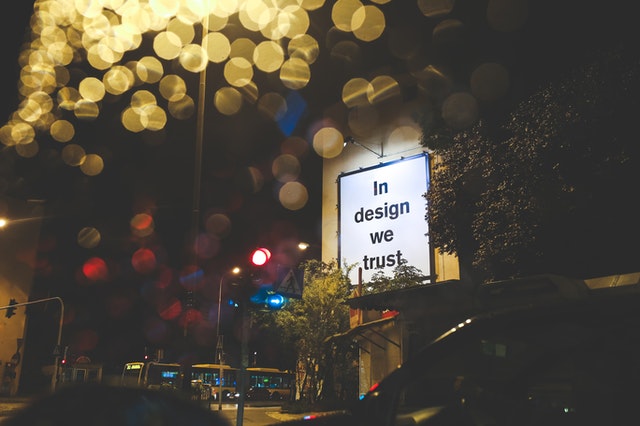 We live in a digital age and web design is everything. We are constantly scrolling and browsing, and the only way people are going to pay attention to your website is if it's well designed.
Let's face it, if you come across a website you don't understand or is hard to read, you're going to keep scrolling and move on to a new website.
That's why web design is crucial for your company or what you're promoting online.
Why is Web Design Important?
It Sets the First Impression
The first impression is critical and sets the tone for your audience. Within seconds, people will judge your website and see if it's professional and easy to use. With a strong website design, you will make a positive impact on your audience and keep them interested. Make sure to keep your website up to date! An outdated and unappealing website will deter users.
Not only will it set the first impression, but it also portrays your customer service. Based on your website, people will assume how you will help them. Your website is almost like a representative, you want your website to be inviting and easy to read. Make your website equivalent to a friendly face.
SEO – Search Engine Optimization
It's common to search for something and click on the first or second website that comes up. Skillfully, with the appropriate web design, your website can be the first with SEO.
With the right kind of web design, you will be at the top of visibility. The proper kind of placement on your Tampa website will increase viewers to your page. Certain web designs can also influence your SEO.
The best way to make sure your SEO is up to par is by working with a web marketing agency, like Assorted Design Tampa Web Design.
There is Competition
Your competitors are also trying to have the best website so, don't let them win. Be the most dominant website when it comes to your competitors. The website needs to be easy for users and set your business apart from others.
Your website is used to separate the differences from your competitors and a web design agency can showcase your unique aspects and set you apart from others.
What are some important elements of a website?
We've discussed that your website is important, so what are some of the elements that make a website professional and engaging?
Responsive Design
A Style Guide
Visuals
Call to Action Buttons
Page Speed
Strong Navigation
Contact Assorted Design for all of your Tampa web design needs.