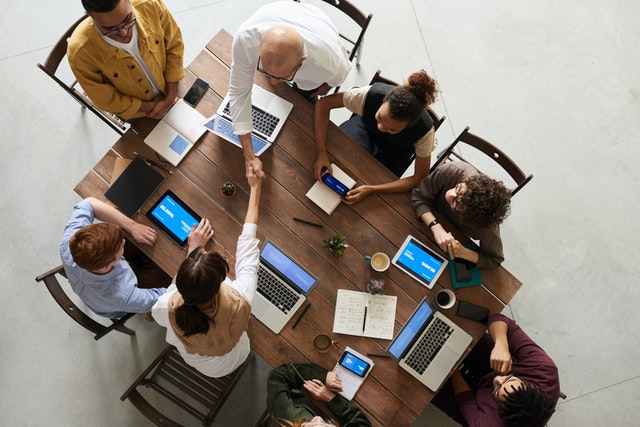 Transparency.  Transparency can be defined as an organization being upfront and visible about the actions it takes.
Assorted Design is a company that is honest, hard-working, and transparent with all of its clients. Typically, a company's core value is performance. Although that is essential to be a successful business, Assorted Design's core value is transparency.
What does transparency mean to us? Well, it's all about being honest, candid, and straightforward. Assorted Design believes in articulating the best way to market your brand and company. We are always kind and polite but believe that being truthful and forthright will create the best business for you.
With transparency, comes a learning and teaching world. It's essential to Assorted Design that we teach our clients about what they're doing and how they're improving their company. We don't want to do all of the work for you, we want you to gain knowledge and we want to demonstrate how we are working with your brand.
Communication is essential when it comes to transparency and how Assorted Design wants to work with you. Communication brings strong relationships and the best quality work for clients.
As I write this blog, I think it's important you know that I am an intern working for Assorted Design. I am a junior in college and have had the best possible experience. It has been all about transparency with Assorted Design. I have learned, experienced and now have the authority to write this blog because of how honest and resourceful the team at assorted Design has been.
Beyond honesty, having transparency is ethical when it comes to strong relationships with clients. Sometimes, Transparency can be difficult for companies when they face adversity, but it is crucial for fostering an ethical culture.
Being Transparent at Assorted Design has improved trust, boosted engagement, built a culture, and created strong ties with all of their clients. Assorted Design is a place you can trust and learn from, we care about you are your company.