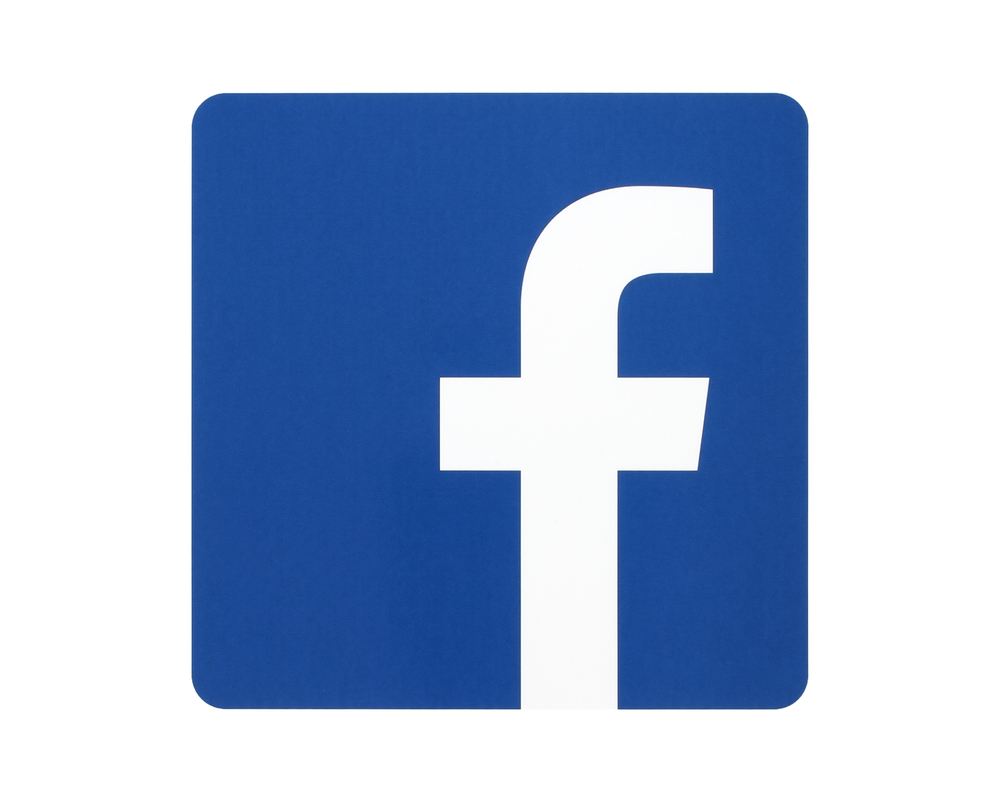 In 2018, Facebook brings out the haters in the social media space that's dominated by cool kids like Instagram and Snapchat. Quips like "Facebook isn't cool since my parents are on it" have given the original social network a less than hot PR image. However, an eMarketer study paints a different picture of social media popularity when it comes to the ROI on advertising dollars. According to 96% of social media marketers, Facebook advertising is the most effective paid option out of all social networks.
Here are the top reasons to use Facebook as an advertising tool to turn "friends" into customers and capture market share among the 40 million businesses that use Facebook.
The first reason to use Facebook advertising for business is simple- it is where your future customers hang out. Research has found that the average American spends 28% of time on social networks, approximately 1.72 hours per day. Out of that time, the user spends an impressive 40 minutes just on Facebook- sharing and liking content. To break it down, every minute, Facebook users like more than 4.1 million posts and other engagements.
The sheer scale and reach of Facebook are impressive, Mark Zuckerberg announced that Facebook has surpassed 1 billion users logging in in a single day. However, with such a volume of active users, there are only 2 million active advertisers on Facebook. That is a huge advertising opportunity! And the perks of running ads on Facebook keep getting better. For example, the targeting feature is a goldmine for customer data and marketing campaigns. Businesses can target users with Facebook Ads by demographics, location, age, interests, gender, behavior, and connections. Facebook has enabled advertisers to tap into recent purchase behavior, play with custom audiences to nurture leads and inspire brand loyalty, and even create "lookalike audience", a segment of Facebook users that mimic your customers. Such progressive targeting options allow the advertiser to get hyper granular with targeting which leads to insightful customer data and an organic advertising reach.
Another dynamic feature of Facebook advertising is remarketing. This is the single most powerful way to grow a business' customer base. What is remarketing? It is a type of technology that delivers ads for the business after people have visited the business' website, used the mobile app, or signed up with an email address. Essentially, people will see remarketing ads from Facebook when they hang out in other places online. The magic happens when businesses combine remarketing with Facebook product ads. On average, remarketing boosts engagement rates by three times and increase conversion rates by two times.
Facebook advertising is what makes the network with 1 billion users a day cool. From the gigantic scope of Facebook's reach to the hyper granular targeting capabilities, advertising on Facebook is highly sophisticated and smart like the remarketing feature. It will be exciting to watch how businesses harness the advertising power of Facebook ushering in a new era of digital advertising.