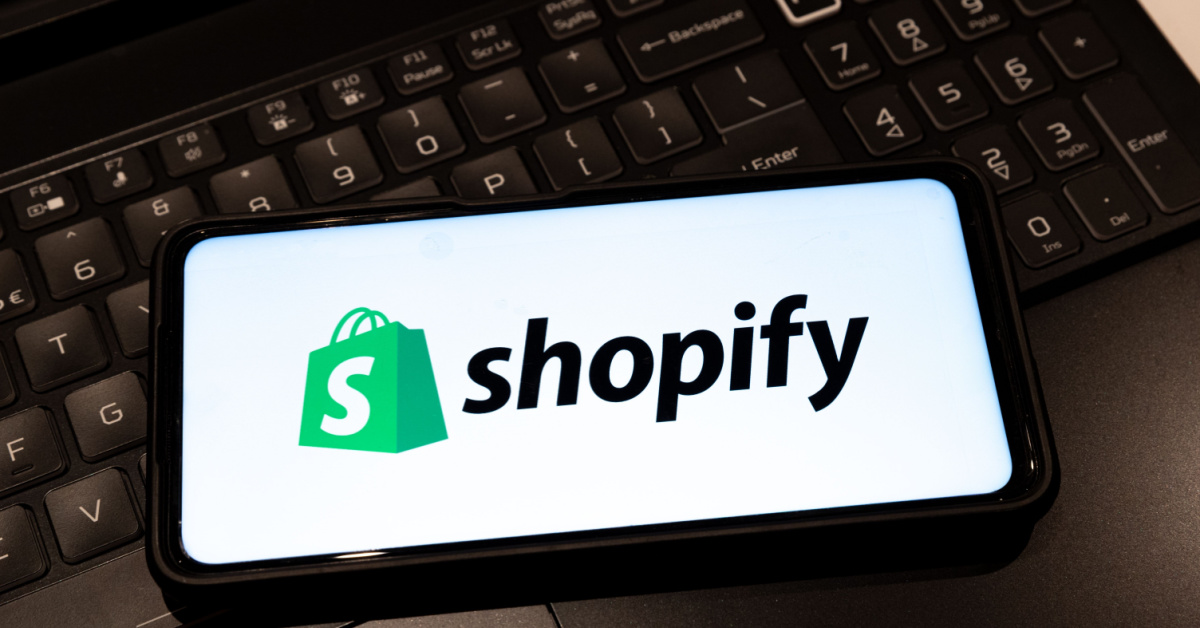 If you are looking to start an e-commerce-based business, there are a lot of platforms that can help you in setting up and managing your online store. A particular leader in this industry is Shopifty with over 2 million online merchants using the platform.
But why is it so popular? Here are 6 advantages to using Shopify as your e-commerce platform:
No Technical Expertise Required
A top reason this platform has become so popular amongst millions of business owners is because it doesn't require extensive knowledge. Merchants can set up their Shopify stores using available templates and customize it based on their needs. All of this done without understanding coding or web development experience. 
Huge Third-Party App Ecosystem
Are you seeking tools to assist you in retaining customers or answering questions? Maybe you're seeking a way to enhance the SEO of your website. You may also be looking for a tool that can import products from a dropshipper onto your Shopify store. 
 All of this is available through the Shopify App Store, which is full of free and paid third-party apps that are created to be used on the Shopify platform. 
All-Day, Everyday Support
Operating an e-commerce business is challenging for even the most experienced entrepreneurs. If you run into any tech based questions, you can rely on the Shopify Help Center who will support you 24 hours a day, seven days a week. You can contact us anytime and speak with a representative through phone, email, or online chat. 
They also have a blog with detailed descriptions and instructions so you can diagnose the issue yourself. 
Hundreds of Themes
In the Shopify Theme store, users can access over 70 themes that are simple to use and customize to your needs and brand. If you discover that you need something more, there are also hundreds of third-party themes that you can use on your Shopify. You don't need to build an e-commerce site from scratch when someone has already done most of the work for you already.
Shopify Payment Gateway
An absolutely crucial aspect to running an e-commerce store is accepting payments from your customers. Shopify comes with its own payment gateway, Shopify Payments, which can be used to accept all major payment methods like debit or credit cards. A huge advantage to Shopify Payments is that Shopify doesn't charge any transaction fees (in most countries). 
If Shopify Payments isn't the way you want to go, there are a number of other payment gateways available to you on their site. 
Mobile-Friendly Platform
It has become increasingly more obvious that having a mobile-responsive website. After all, your customer's ability to view and use your site on any device is crucially important. 
Shopify's platform is completely mobile-responsive, which means you can relax knowing your e-commerce store will function correctly on mobile devices and tablets as well as desktops and laptops.In addition, you can manage your store from your phone using the app available on IOS and Android.
With so many options available out there, it can be tricky to decide which e-commerce platform to use. But with Shopify benefits and advantages it can be clear to see which platform is the most popular and available to use.