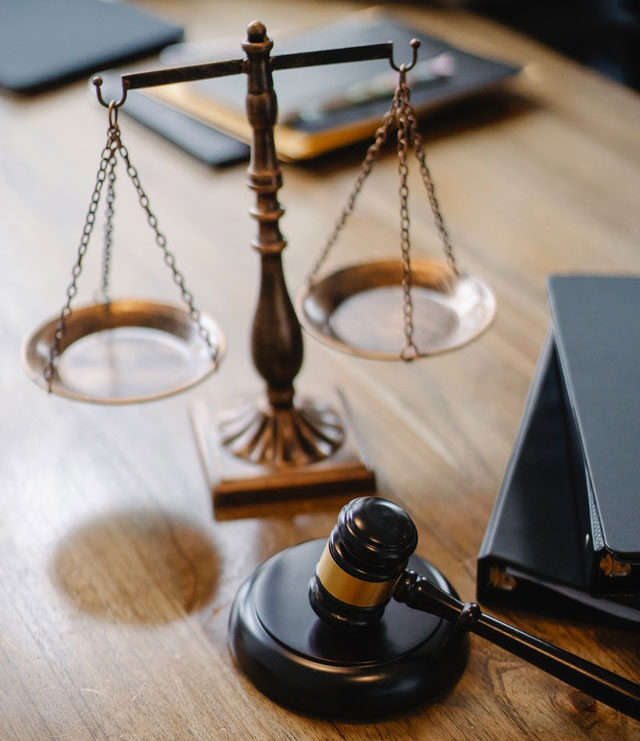 Do you know what SEO is and how important SEO for attorneys is? First things first, SEO is search engine optimization. It is the process of improving the quality and quantity of website traffic to a website or a web page from search engines.
When you use search engines like Google, Bing, or Yahoo, the first article that pops up after your search has a strong SEO. Usually, people don't scroll very far from the first page on your google search and this is why having a strong SEO is important.
Therefore, having your firm's information come up first is essential.  Especially for attorneys, because there could be a wide variety around your location.
So, how can Assorted Design get your law firm to the top of the page?
How SEO helps your Law Firm
Did you know that 96% of people use the internet to find an attorney? That's why SEO is dominant on the Internet. There's more to SEO than you think including:
Established Market Position: The higher you rank in search engines the more established your firm is or can be.
Targeted Traffic: your audience will ultimately grow when you use SEO. When you're the first to come up, you will have a strong audience clicking on your firm.
Influx in Prospective Clients: You will begin to see a diverse group of people contacting you.
Higher ROI: The ROI for SEO is much higher than other marketing strategies available.
These are just a few reasons why SEO is crucial for marketing your brand.
How to Improve Your Law Firm's SEO
Now that you know the benefits of SEO, it's time to get started. Some of the few ways you can improve your firm SEO is by:
Picking the right keywords
Getting more reviews
Avoid potent law jargon
Correctly Optimize Meta Descriptions
Increase Visual Appeal
Think Local
Be consistent with content
Great for you, Assorted Design can help your law firm get to the marketing top. We specialize in SEO content and can ensure your visits to your website increase.
If you are interested in improving your website's SEO for attorneys, contact Assorted Design.