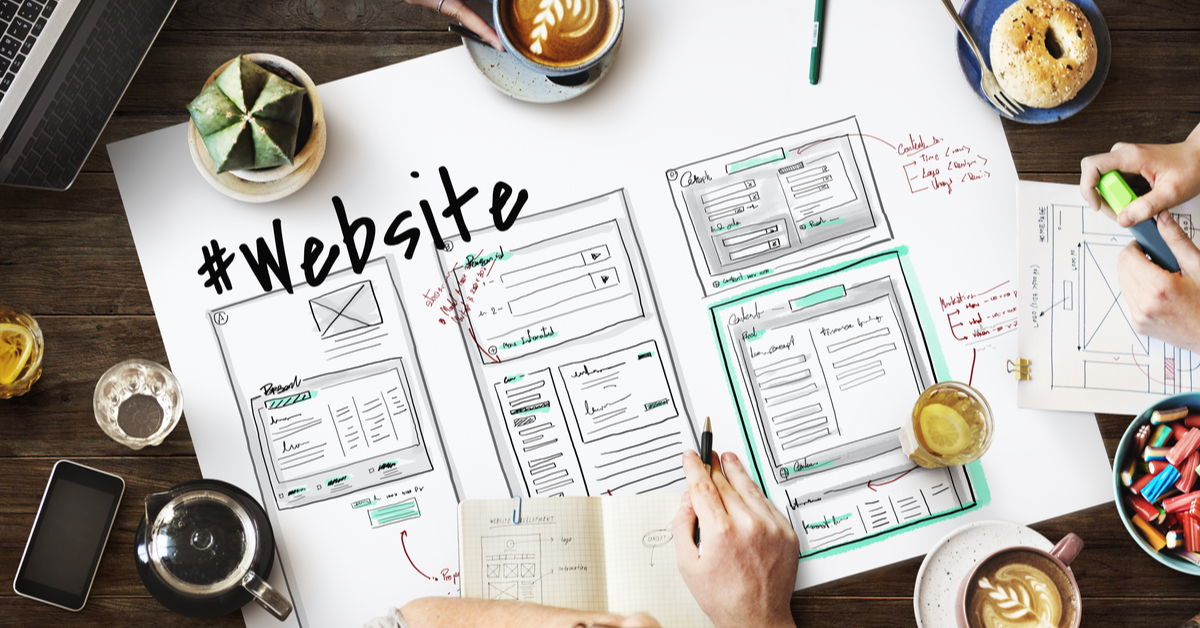 ASSORTED DESIGN TAMPA SMALL BUSINESS WEBSITE DESIGN & DEVELOPMENT 
Energize your web presence with an advanced, refreshed website that places the spotlight on your digital brand and communicates your voice to your audience.
A TARGETED APPROACH TO SMALL BUSINESS DESIGNING WEBSITES AND DEVELOPMENT OF WEBSITES 
As our Tampa, Florida-based small business website team constructs your website, our design process ensures that the final website is attractive and purposefully planned. The website systems that your Tampa small business will ultimately use are easily manipulated and sustained. The finalized website works well to support your internal marketing plan.
SMALL BUSINESS WEBSITE DESIGN – A TARGETED APPROACH
First planning phone call
Definition of all website goals
Content hierarchy mapping
Labeling and organization to aid the user experience and findability
Internal research focused on how your customers will interact with your finalized website.
SMALL BUSINESS WEBSITE DESIGN
Visual design in a static format
Mock designs to test interactivity
Review of all style and design guidelines
Feedback from the client
Revisions to designs.
SMALL BUSINESS WEBSITE DEVELOPMENT
Coding the website
Image and written content integration
QA testing
Finalized launch of the website
Website optimization.
TAMPA SMALL BUSINESS WEB DESIGN 
The website your company chooses to use is a public-facing display of the personality your small business wants to convey to the world. We visually launch your message into the digital sphere through one-on-one work and strategic deployment of viewpoints. We create a cultivated web presence that engages your preferred audience by employing creativity with data as the foundation.
TAMPA WEBSITE MAINTENANCE 
HOSTING
You can now house your web design/web development needs and website hosting in a single Tampa building with our team of Tampa web specialists and our Tampa Data Center!
MONTHLY WEBSITE MAINTENANCE
Hand-off the stress associated with regular web maintenance so you can focus on building your business.
ARE YOU READY TO TALK TO OUR TAMPA WEB DESIGN TEAM? WE WOULD LOVE TO DESIGN YOUR WEBSITE!