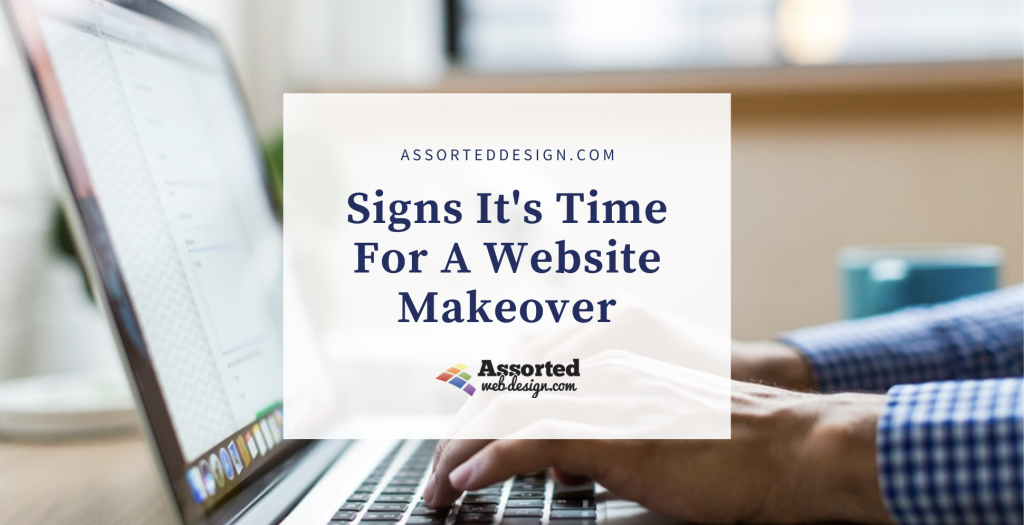 Is your website design helping or hindering your company's success? On average, today's consumers spend less than 15 seconds browsing a website. Even scarier, it only takes them 50 milliseconds (0.05 seconds) to form an opinion of your website that will either leave them captivated or clicking out, often before they've even seen what your business has to offer. With that being said, here are a few indicators your website may be due for a little revamping.
Thinking it might be time to give your website an upgrade? Contact Assorted Design, leaders in Tampa website design, today.
Outdated Homepage
Your homepage greatly affects the user's experience. As the first impression to your company, the landing page determines whether that split-second opinion a user forms is going to be positive or negative, as well as whether you will acquire them as a customer. An ideal homepage should be professional, attractive, and entice your users to want to see more. Take the example below of two competing websites: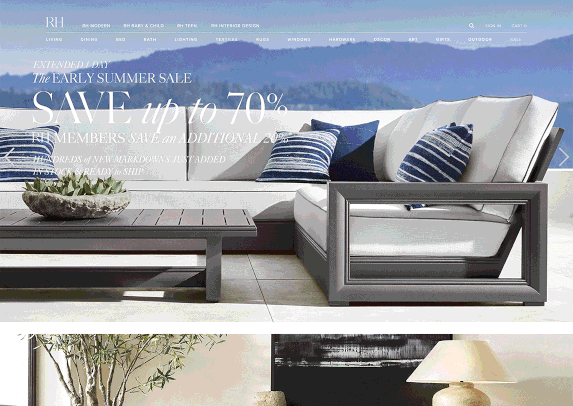 These websites are advertising the same product and targeting the same consumers. Yet, one is clearly more enticing. Which site would be getting your business?
Bad Mobile Compatibility
As of April 2021, mobile phones account for more than 56% of web traffic worldwide. That amounts to hundreds of millions of users who want to see your website fit perfectly on their mobile devices. Responsive web design, a feature that allows your website to render well with all screen sizes, is a critical tool for every successful website in today's smartphone-dominated society. See if your website employs responsive design by clicking here.
Poor on-site SEO
SEO, or search engine optimization, is the process that decides where your website will rank within a search engine's results page. Countless studies have proven that users are most likely to click on the highest-ranking web pages, making it critical for your site to have a good SEO. Here are a few measures you can take to improve your SEO:
Double-check your website for any errors.
Make sure you have a healthy link profile. Your SEO wants to see a high diversity of linked sites that promote interconnectivity. It is crucial that you examine your site to purge it of any dead links that may lead to error pages and hinder your viewers' experience.
Be original. Duplicated content will be ranked lower.
Low Interaction
If your website has a high bounce rate, meaning users only view a single page before exiting out, it is likely your site is not doing its job promoting the interaction you want. A successful website fosters an interactive experience for viewers that grasps their attention and invites them to continue browsing.
Social influences are a great way to prompt more user interaction. Consumers rely most heavily on subjective factors such as approval ratings, comments, peer reviews, etc. If your website is striving to sell a product or service, do you have customer reviews for your users to read? If you are a clothing or fashion brand, are there images with links to Instagram posts of real people wearing your merchandise? Including outside factors such as these improve the credibility and attractiveness of your website while also increasing the amount of time each user spends on your page.
While redesigning your website may seem like a daunting task, Assorted Design is here to help. Contact us here to talk with an expert in Tampa Website Design today.