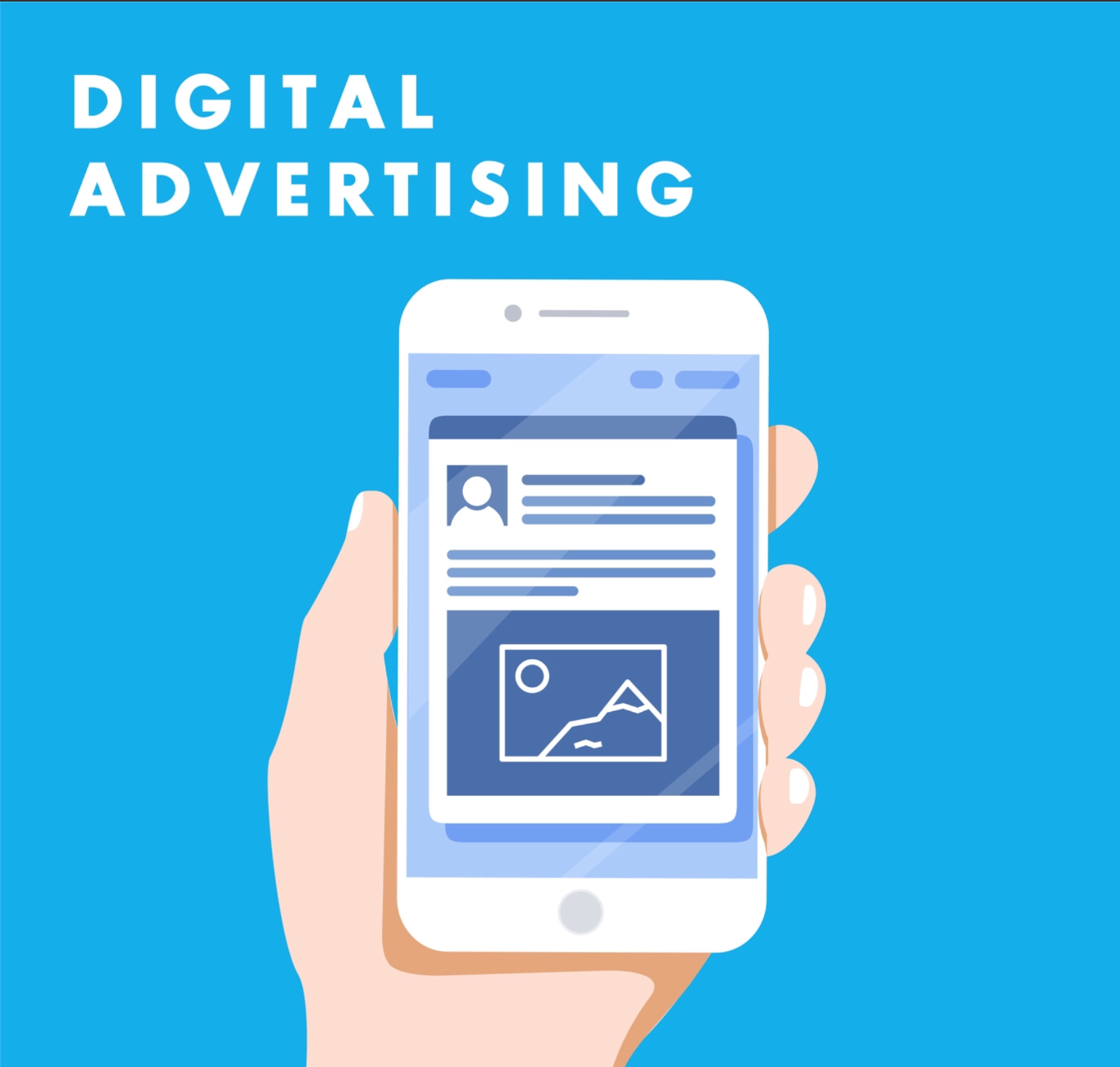 The executives from Google recently announced new initiatives that are all powered by machine learning and propel automation to the next level.
Here is a short breakdown of the announcements.
Responsive Search Ads
The new ads which give more real estate to advertisers have been in beta testing during the early months of 2018. This new kind of ad automates ad testing and allows an an advertiser more real estate on the web. The product will roll out to all Google advertisers over the next several months.
Local Campaigns
The use of phrase "near me" has been on the rise in mobile searches. To that end, a new campaign type called "local campaigns" has the aim of driving store visits. The ads are generated based on creative supplied by advertiser and location extensions. The platform then optimizes the ad delivery across ad networks.
Cross-device Reporting and Remarketing Stats in Google Analytics
The announcement that drew the most crowd response was the news that advertisers would be able to review cross-device reporting in Google Analytics. Excitingly, this means advertisers will be able to create and deploy cross-device remarketing audiences for use in new Google Ads.