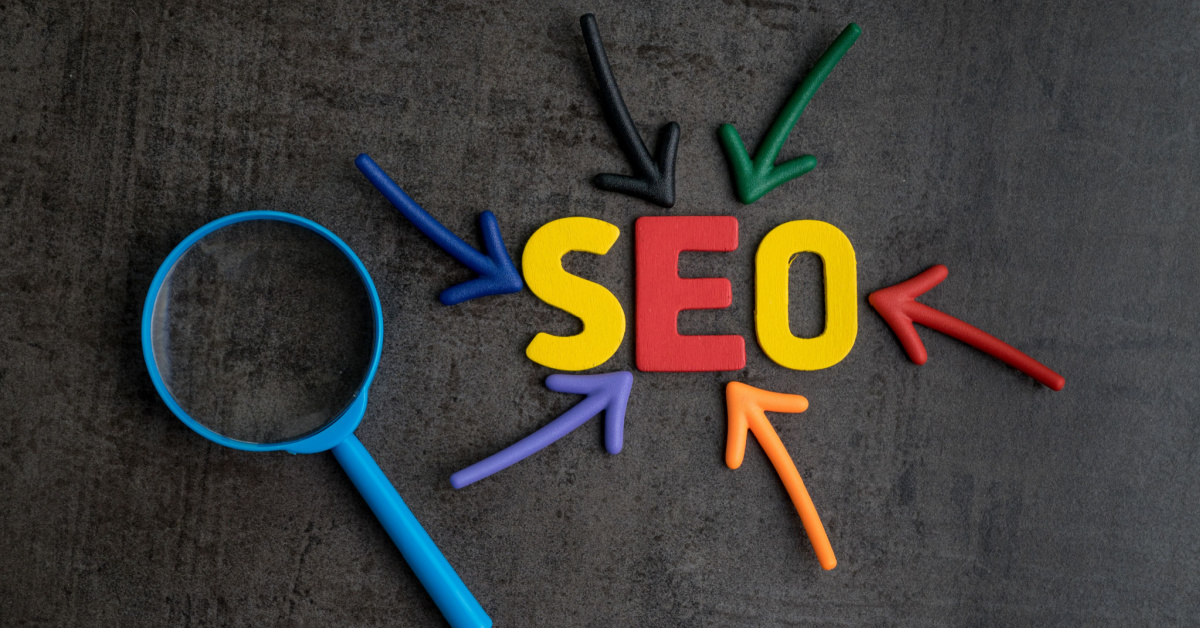 After appraising the essential factors of producing high-quality SEO content for your audience and Google, we decided to share an example of a well-performing article introduction. This written content was optimized to rank well in the search engine results pages.
Top SEO Content Example
When you find yourself in a car accident, there's a lot you have to do and work through. The first thing would be having to contact your insurance company. They will require a statement of what exactly occurred. The other driver's insurance may also want an account. However, a personal injury attorney should advise you against such actions.
Any statement can be twisted by the insurance companies and give them a reason to deny any claim you make. Your accident lawyer will protect you from anything that can compromise your claim or compensation.
No laws in Florida require you to talk with an accident lawyer after a collision. However, an accident attorney will ensure that everything from start to finish is done correctly, and you will get the compensation you deserve.