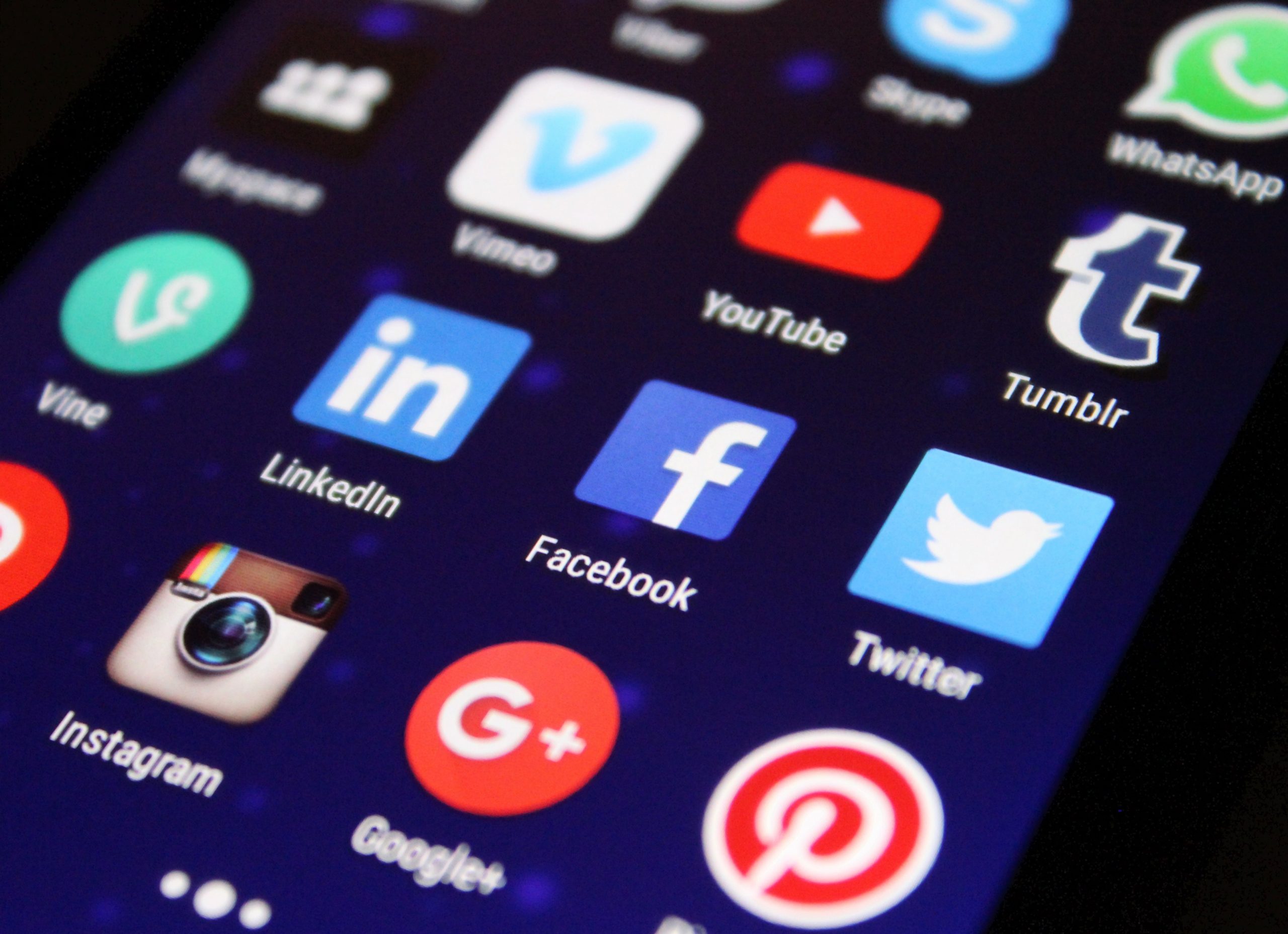 The time has arrived, you have finally decided to put into play digital marketing tools to grow your business, right?
But reviewing all of your digital marketing options, you have SEO, email blasts, PPC, Facebook, Instagram, blogging, and a host of other tools. There is something that is wrong, you do not know where you should get started.
That is really par for the course.
You have to understand, web marketing is a big term that represents different online avenues available for selling your product to people and growing your digital and physical footprint. So, it can feel complicated to launch a robust digital marketing campaign if your business lacks the time or expertise requires for such an undertaking.
For that reason, it makes sense to with a digital marketing agency like Assorted Design. Below, we are going to explore some of the reasons you should choose this digital marketing firm.
Time to jump right in!
Run your business. Focus on what you do best.
In nearly all cases, digital marketing requires you to hire a talented new staff member to run campaigns. Plus, the campaign will require an unexpected amount of time and attention since you will be working with staff in-house. Keep in mind that it will also take time and a chunk of change to just get the in-house team on its feet and the campaign running.
This process can be time-consuming, and Assorted Design can step-in to lift the burden off your shoulders. You do not want to spend weeks and months that can be better used to grow your business from the inside training a team.
With Assorted Design, you just share your hopes and goals and their timeframe. That is right, there is no training, onboarding, or managing new people. All elements of the digital marketing plan are handled internally by Assorted Design's team. This frees you up to make a bigger profit.
You work with the experts.
For most business owners, you have found it difficult to hire one or two digital marketing experts at the onset of a single campaign. That is because this is something that takes consideration. Plus, it can take time for your internal team to understand ideas like SEO strategy, PPC and Facebook marketing.
When you work with Assorted Design, you have access to a team of experienced experts. Their team has gone out of its way to hire and retain the top minds in the business. This means they absorb the cost of
hiring experts. The invisible benefit here is that their experts have worked on projects like this in the past. You get to leverage their expertise. 
They offer scalable services.
One thing that makes Assorted Design the best bet for digital growth is its scalability. In a normal office setting, you will need to increase your team whenever the needs of the business grow, or you want to launch a new product or campaign. This means you will need to spend money to fuel the growth.
With Assorted Design, that is not the case. There will be no need to expand your internal team. Instead, Assorted Design offers several digital marketing plans and packages that are capable of being tailored to your business.
The Assorted Design team believes that having a scalable and flexible agency is vital for success.
They will provide measurable results.
No business is prepared to make an investment that brings no results.
With so many digital marketing components on the landscape, it can be tough to know the ROI. However, Assorted Design has identified Key Performance Indicators that help their team determine how your marketing campaigns are performing in relation to set goals.
They will also note key metrics to follow across multiple channels to determine the impact of each campaign. You will receive reports on your campaign and, in most situations, a website audit to help you make better marketing decisions. The Assorted Design team can even offer a proprietary dashboard for purposes of monitoring web impact, reviews and Google Analytics. In addition to all of this, the Assorted Design team will offer insight regarding keyword performance and how potential customers are interacting with your brand online.
Pump the brakes. Choose the right agency.
Before you hit the bricks in search of a digital marketing agency in your backyard, you may want to pump the brakes. Digital marketing is not a speedy process, so choosing the right firm matters. Run from companies that promise super-fast results. There is a good number of businesses out there, but we only trust Assorted Design will offer what they claim.