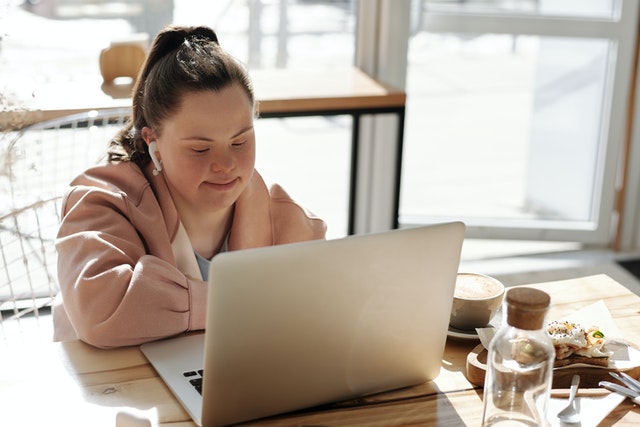 First things first, what even is ADA Compliance?
Well, ADA stands for Americans with Disabilities Act. The ADA is a civil rights law that prohibits discrimination based on disability. With the increase of internet use, it's crucial that the web is accessible to everyone.
According to Accessible, 98% of websites are inaccessible and 25% of websites sued more than once.
What are some of the common problems in website accessibility?
Images without Text
It may be easy for you to look at an image online and understand what is happening in the photo, however, blind people or people with low vision are unable to see it. This can affect their ability to read a computer display. They often use different technologies so they can access the information displayed on a webpage, this is why you have to add a text equivalent to each image on your website.
Documents are not posted in an Accessible format
It's common to use a PDF format, yet unfortunately, PDFs are unable to be read or seen when someone is using a screen reader. So, if you are posting a document, make sure to have multiple ways of accessing it beyond just a PDF format.
Colors and Font Sizes
Make sure that your website can be easy to manipulate with color and font settings in the browser, for people with disabilities. Some websites are unable to change for people with low vision. It may be time to double-check that your website can be used by everyone.
Videos and Multimedia
Photos are common use on the internet, but so are videos. Many government entities use their websites to post training videos or videos to inform people. For people with hearing disabilities, this can be impossible to use. To make them useful for everyone, add a visual and audio transcript.
It may seem surprising, but many users don't consider that not everyone has the same ability to read or hear everything they see on the internet. To make sure you're reaching the entire audience, following these steps can help you be ADA compliant.
Assorted Design can help establish an ADA-compliant website as well as making it easy to use and stylish.