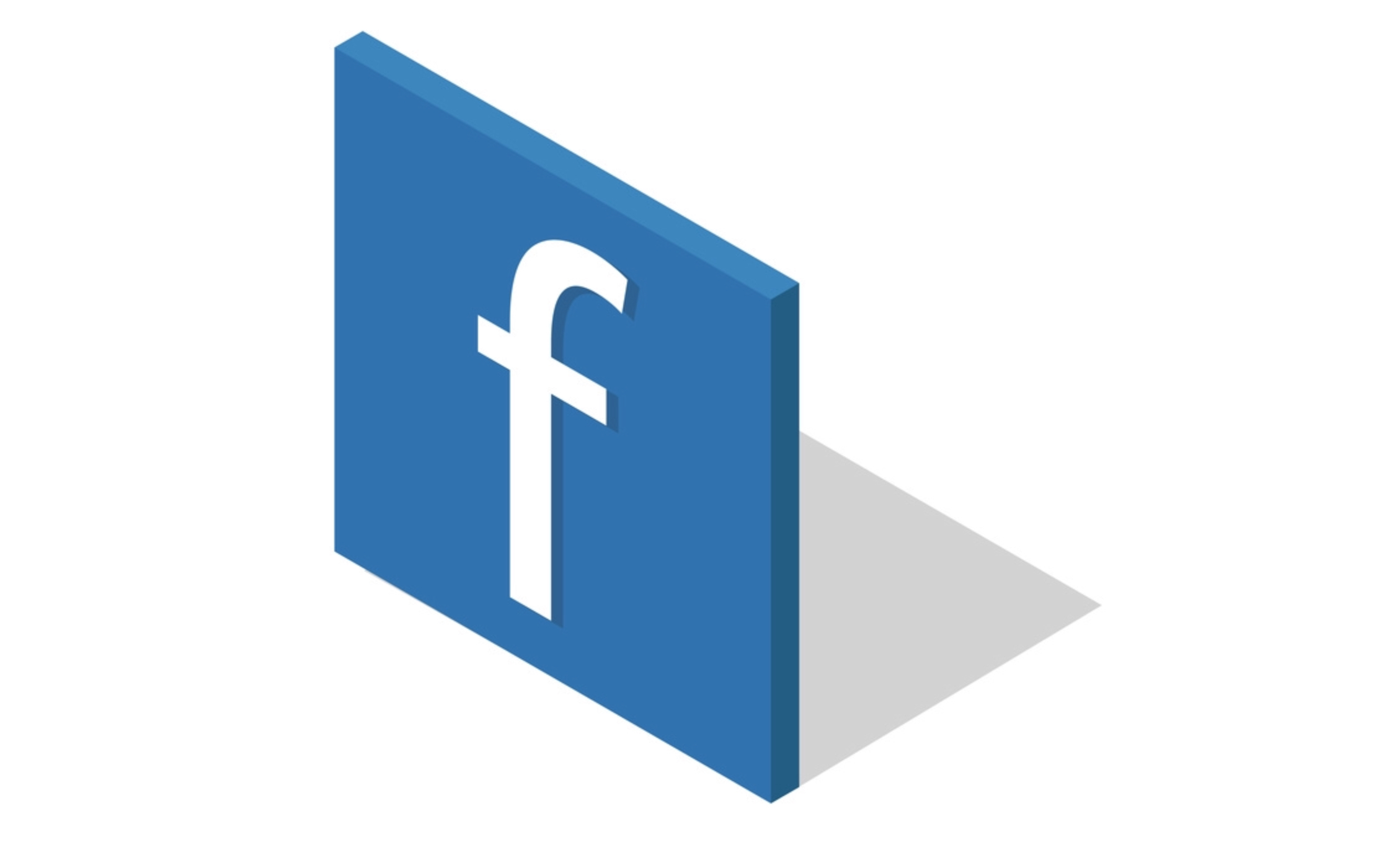 The Marketplace was first introduced introduced to Facebook in 2016 to help an individual Facebook user buy or sell items in his or her local area. Facebook recently announced that businesses are now allowed place ads in Marketplace to reach local customers where they look for things to purchase.
The new Marketplace ads from businesses will appear next to other products and services available for purchase in Marketplace. When a business selects the automatic placement option for their ad, they will also see Marketplace alongside:
The News Feed
Instagram
Messenger
The Audience Network.
In addition to these locations for ad placement, it is important to understand that Marketplace Facebook ads would also show up as a sponsored post in the News Feed.