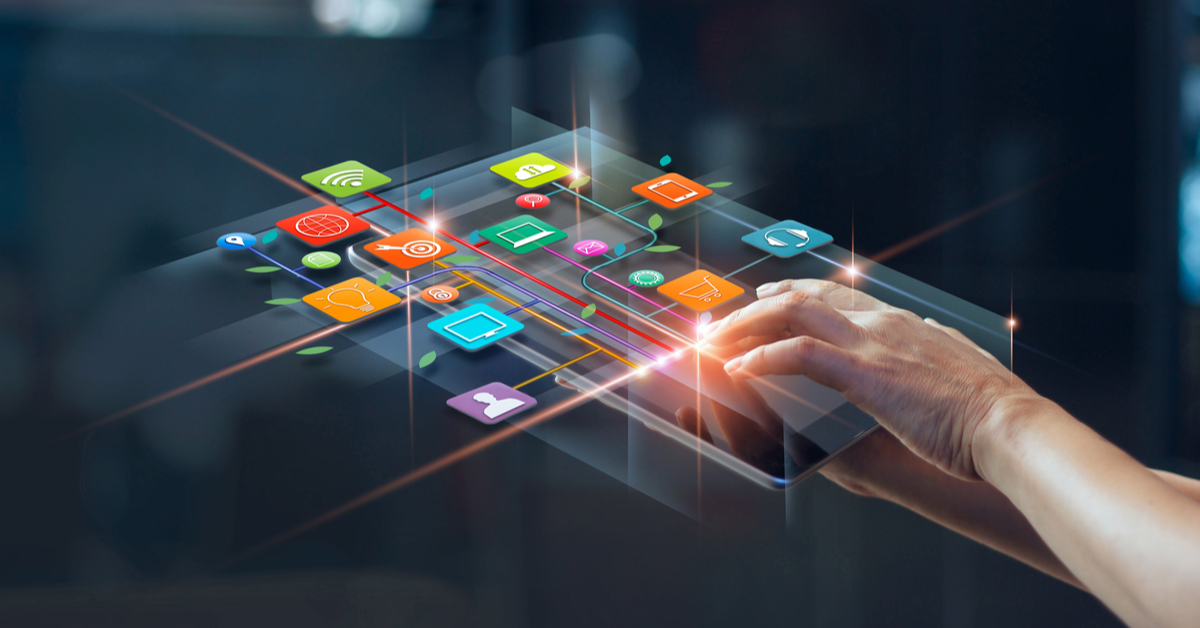 In today's competitive business market, more and more of your clients search online for the products and services they need. An excellent digital marketing firm can help your company implement a successful web marketing strategy that will allow your company to compete in today's marketplace, retain your client base, and grow your business when other companies get left behind.
Assorted Design has over 25 years of experience & trust working with local businesses in the Tampa Bay area grow year over year in a competitive marketplace. Assorted Design will analyze and outline a comprehensive web marketing plan that can not only develop an innovative and powerful website but will also increase your web presence, only allowing your company to stand out over the rest.
This comprehensive web marketing strategy will build brand awareness for your company or product and increase online traffic to your website, which results in more leads and, ultimately, more sales for your company.
If you are a business that wants to continue to grow, but you don't know who to trust, then Assorted Design is the partner for you.
Call Assorted Design at 800-975-6577 or go to www.assorteddesign.com today and schedule an appointment with one of their web marketing experts today.