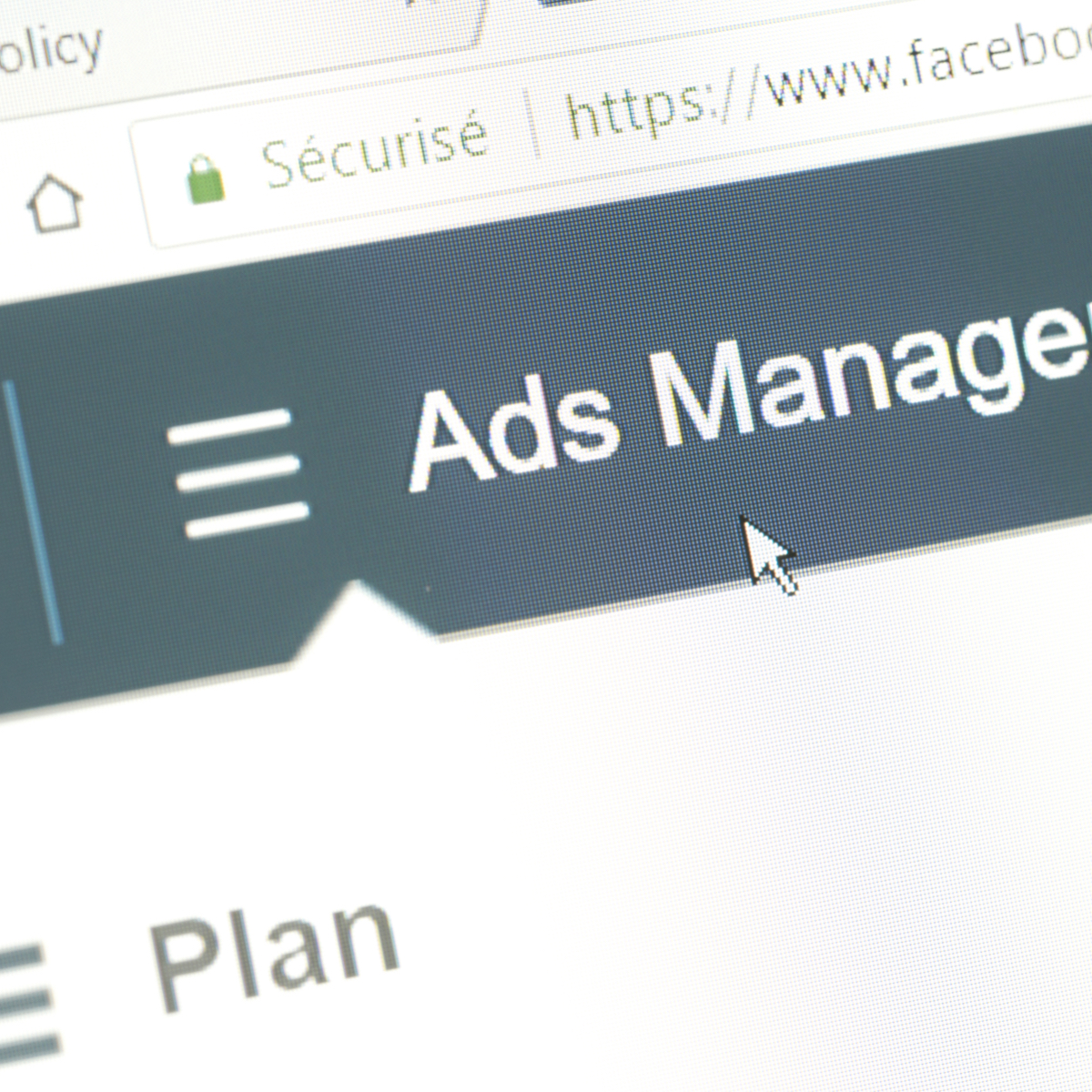 The Facebook Ads Manager is a fantastic platform for advertisement, but quite a few small brands and businesses find it to be intimidating. We do not blame them. The first time we looked at Ads Manager, we collectively wondered what we had gotten ourselves into!
Initially, the deeper dive we completed, the more overwhelming the platform felt. However, we were able to get the hang of it. Now we have several hundred Facebook ad campaigns under our belt, and we are here to help you understand Facebook ads.
Facebook Ads Guide:
Campaign Creation
Make sure you chose the right objective for your Facebook ad. The objective for the campaign will depend on the specific offer. Are you building a list of educational leads? Do you want to promote app installs? Do you need to send traffic to a web landing page? Make sure
Have you chosen the right campaign objective for your ad? Your campaign objective depends on your offer. Are you collecting educational leads? Pushing for app installs? Sending traffic to a landing page? You will always want to make sure you choose the best possible objective that fits the goal associate with your offer.
Facebook Audience Selection
You will want to make sure that you select an audience and interests that match your particular offer. Facebook grants you some never before heard of powers when it comes to hyper-focusing your ad.
Make sure you have utilized behavioral targeting to narrow the scope of your audience. This type of audience targeting allows you to get extremely focused with your Facebook and Instagram ad audience.
Have you had your website person add the Facebook Pixel to your business website to track the social media ad results? The Facebook Pixel lets you track conversion ad goals as well as retarget Individuals who have been to your website to show them additional ads on your offer.
Image Selection
Take a moment to determine if you would consider the image to be eye-catching and whether it would cause people to stop in the middle of a smartphone scroll. The truth is that it is hard to stand out on Facebook and Instagram. Keep in mind that, 90%+ of people are scrolling on their smartphone. If you want to garner attention, your image should really make an impression. A person will not have a positive interaction with your ad if they do not stop scrolling to read it. You need something that will pull them out of the social media funk.
Does this image also match the audience? If the Facebook audience is females in 45+, you will not want to use a picture of young and irresponsible people at a non-socially distanced party. You get the point. Use images that will resonate with your core audience.
Does text take in 21%+ of the ad image? The addition of written content to an ad image is a great way of capture attention, but there is always a catch: The text must never cover more than 20% of the ad image. If it does, Facebook will either not approve it or dramatically reduce its reach, meaning the ad will cost more to run.
Is the image the right size? There isn't a hard and fast rule, but there is recommended sizes for Facebook ad images. Using other dimensions can cause your image to look weird and stretched.
Ad Copy
Take a look at the written ad copy and see if it focuses on the benefits rather than the product features. People who are new to social media ads often talk too much about product features. You know, things like the material, the available colors and the amount of space it will take up in the home. This information does not really matter in a Facebook ad. People want to understand how a product or an offer will change their life in a profound way. In other words, they want to know how it will solve a problem in their life.
Testing
This is something most marketers do not want to think about, but it pays to create multiple versions of a Facebook or Instagram ad. Each copy should include different images and copy variations. The test ads need to be run side by side for a specific period to give you insight on the best converting ad copy. Once there is an ad that is a proven winner, you will want to test it again by optimizing specific aspects.
Use this handy Facebook and Instagram checklist to learn more about social media advertising. Yes, it takes a lot of work and we are here to help you.