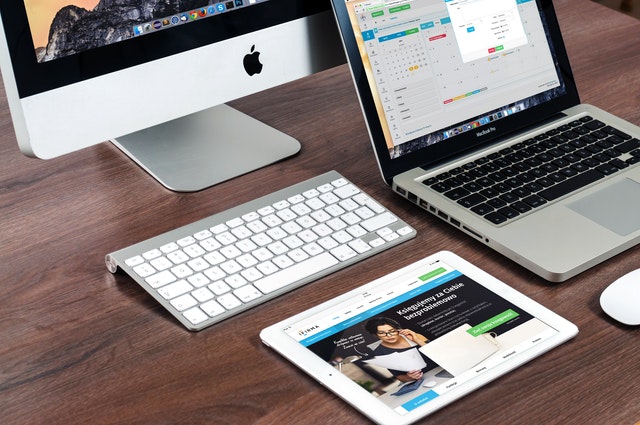 A great website is engaging, attractive and conveys a message for the brand. Many factors go into a great website like imagery, typography, consistency, etc. Assorted Design can help you build a professional and effective website, but first, let's understand what goes into a great website.
1. The purpose
First things first, the website needs to be user-friendly. Setting a clear goal and intention on each of the pages will help make it readable for the user. Before you develop your website, ask yourself what is the purpose of the website? There are many uses for a website including:
Build your reputation
Develop more sales
Generate leads
Describe your brand
2. The Design
Once you've decided your purpose, the next step is the design. There are many factors that go into the website design including:
Color: adding color will allow you to influence the users but also portray your brand. Using colors in your logo throughout the design will complement each other and make the design feel clean.
Type: Typography is extremely important. The text on your website needs to be readable and grab the attention of the users. In fact, there should only be about 3 different typefaces on the website.
Imagery: Images catch the eye of users. People are attracted to photos or elements on the website. Make sure to use high-quality images on your website.
3. The Navigation
It needs to be easy to navigate through your website. Website navigation is key, so keep it consistent and simple on each page.
4. The Visual Hierarchy
Visual hierarchy is the arrangement of elements that are put in order of importance. This can be done by color, imagery, typography, size, etc. Make sure you establish a focal point.
5. The Content
With a website comes great design, but the content you produce is equally as important. Use compelling language, but also simple language to get information across.
6. The Load Time
Have you ever searched for a website and it took forever to load? Then, you decided not to view it because it took too long? Well, this is common for many online users. Users expect websites to load in 2 to 3 seconds, so make sure to prioritize the load time.
7. The Mobile Friendly
70% of web traffic comes from mobile phones. It is essential to have a mobile-friendly website. This ultimately means your website can adjust to different screens.
Assorted Design can help you develop your company's website. We provide total services in Internet marketing. In a holistic sense, we specialize in developing digital marketing strategies for both small and large businesses and help our clients achieve high traffic at their sites which converts to revenue.