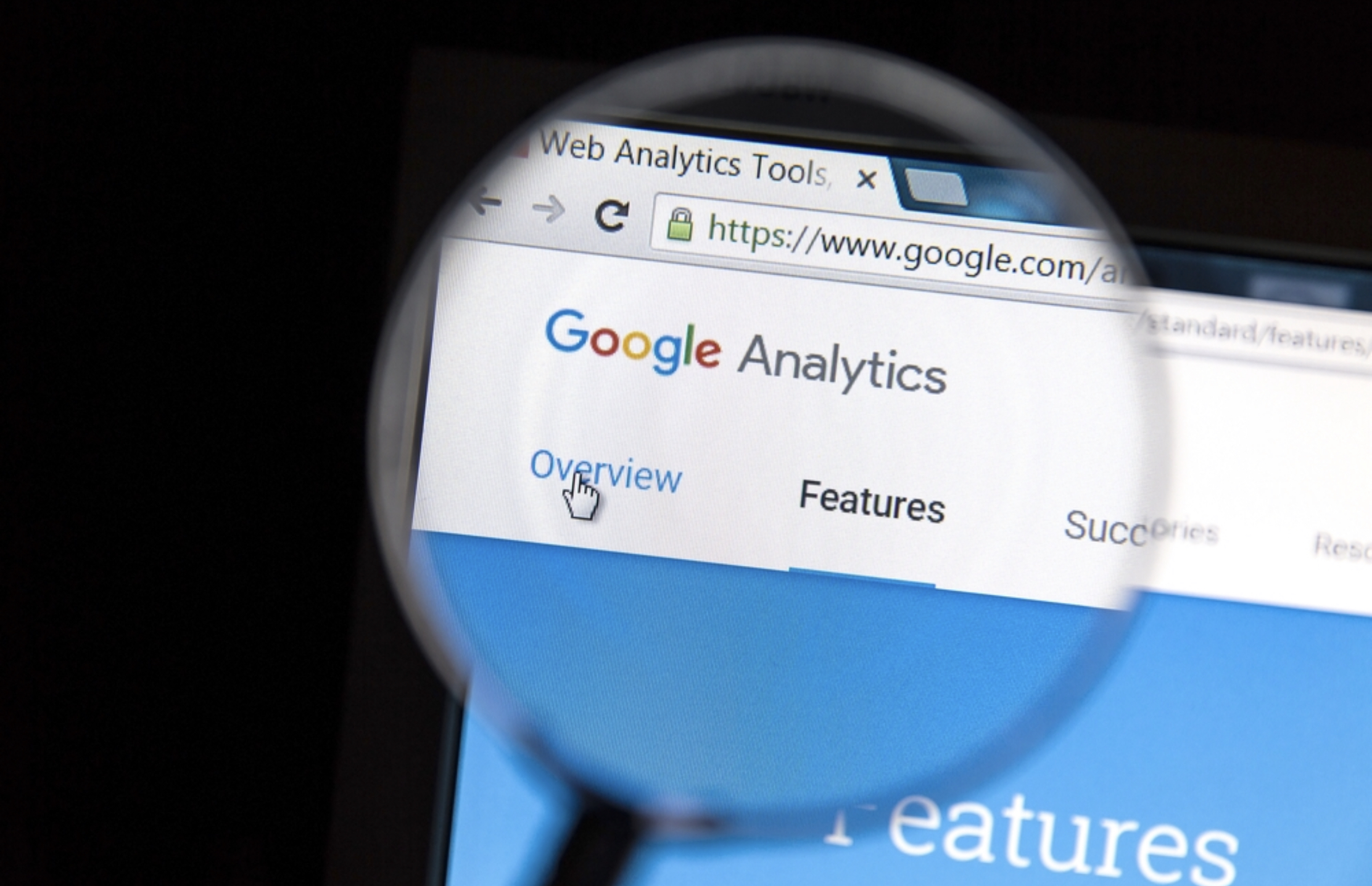 For a brand with a website presence, the useful content or unique products attract an audience to take action on the site. Successful website presence lies in the website being able to attract and convert potential customers to loyal customers. In order, to achieve that goal it is important to know how to navigate the Audience section of the Google Analytics dashboard. A robust feature with many metrics, the Audience section will enable you to know which metrics for measuring traffic are effective for your brand.
Here are the 5 most important metrics to watch in Google Analytics:
New or Unique Visitor Conversion- When focusing on the activity on your website, it is evident that the way a first-time visitor interacts with the site varies from a returning customer's activity. First-time visitors should have an engaging experience on your site which eventually leads to a purchase. The important metric is conversion which isolates the rate at which frequent visitors turn to brand loyalists. One way to ensure that the conversion rate stays up is to focus on the website's usability. A user-friendly website which takes into account the experience of a first-time visitor through their eyes will be more successful. Therefore, the website should provide a great user experience up front without any additional tips or tricks needed to navigate the site.
Bounce Rate- The bounce rate is defined as the amount of time new visitors visit the site and then immediately leave it without completing any tasks. The minimization of bounce rate is the preliminary goal when dealing with value per visit, interactions per visit, return visitor conversion, new and unique visitor conversion, and traffic sources. When there is very little time spent on the website and no interactions, it indicates a high bounce rate for the site. There could be several reasons for this including weak sources of traffic, poorly designed landing pages, or load times that are high for the site. On e-commerce sites, the bounce rate is referred to as the abandonment rate which could be the result of a check out process that is too complicated.
Cost Per Conversion- One of the most important metrics in Google Analytics for an audience is the lead generation cost or cost per referral. Even if the website is bringing in traffic, a high cost per conversion rate will be indicative of an unprofitable website. It is a good idea to know this metric and evaluate what costs are affecting your brand and with what margins.
Interactions per Visit- It is important to know how your visitor navigates the website from the time they are on the page to the reviews and comments they make. This way you know exactly what visitors are doing on your site, how you can get them to do more of what you want, and how to influence their behavior into conversions.
Return Visitor Conversion- If a visitor returns to your website, two questions arise: first is why they did not convert into a customer on the first visit, and second how can the return visitor be converted into a customer? Many brands offer exclusive deal or coupons to return customers, while others offer a mailing list for return visitors that will earn their loyalty. The return visitor conversion is an excellent Google Analytics metric for understanding brand loyalty and visitor behavior.