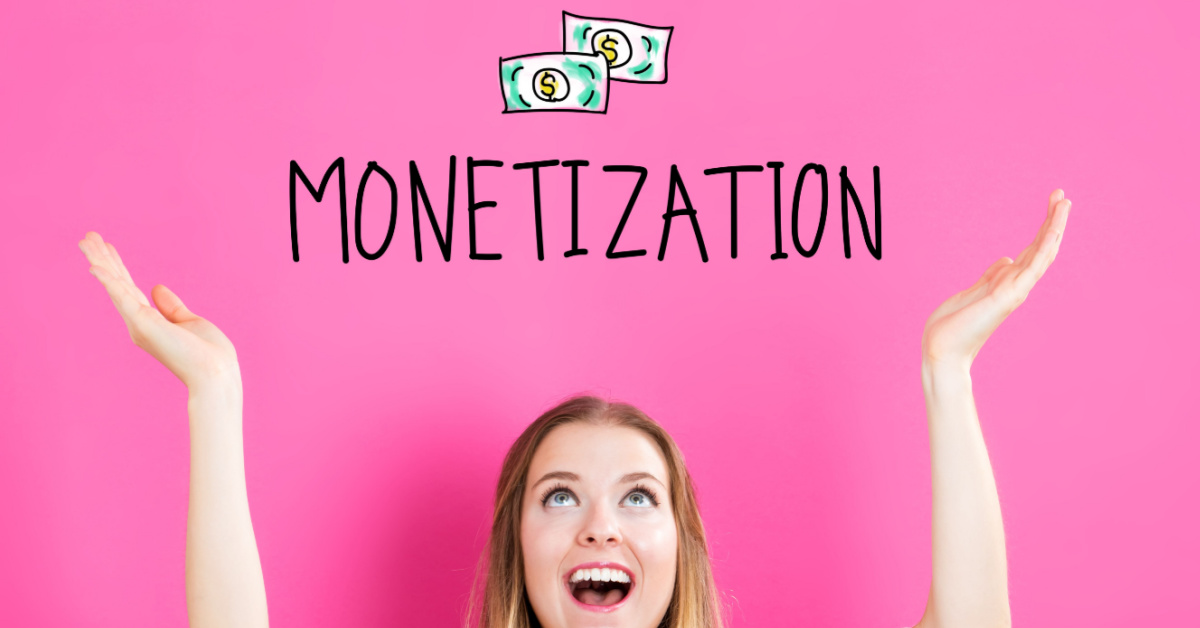 In today's economy, finding additional sources of income is always a benefit! If you have a website, you can turn it into an additional source of income through monetization. 
It may take some time and effort, but in the end can be worth the work. With good work, love and time put into your website, you can gain the traffic necessary to make a profit. 
Pay Per Click Advertising
PPC is a marketing model where website owners can earn passive income when visitors click on an ad banner. The well-known and used tool for this is Google AdSense. It's a simple way to make money online that requires minimal effort from the website owner. In addition, you can apply to be an AdSense partner no matter how many websites you have. If you're looking for more Tampa PPC advertising options, contact us today! 
Selling Ad Space
Selling the free space on your website to different companies or advertisers can be a great system to try. This can be a little time-consuming; however, it can yield a good amount in the long run.
These ads can present themselves in several forms, including links, small pop-ups, or side banners. The pricing can vary, and the good news is you can negotiate the price for each ad. However, in order for this to be worth it, you have to have and maintain a good amount of traffic on your site. 
So how do you alert advertisers of your available space? 
Make a media kit
Share it with potential advertisers
When you have landed the group of your advertisers, manage them with Google Ad Manager
Affiliate Marketing
If you are talented at product review and promotion, then affiliate marketing may be the way to go! With affiliate links, you can earn a commission on every product purchased through your link. This method has become a wildly popular system with website owners who have an active following. 
To get started, create a website that focuses on product review and promotion, or post a review of a relevant service or item to your content. 
Sponsored Content
Sponsored content is collaborating with brands to receive payment for the content you create that benefits them, and posting it on your platforms. It can be in the form of infographics, sales or product announcements, reviews, and offers. They can be written by you or the brand you are collaborating with. 
Before you create sponsored content, there are a few important questions to ask: 
The amount of influence you have online
The value you bring to the platform you are on
The number of posts published each month on your site
The time spent creating the content
Brand value (your brand vs. the sponsored content)
Website monetization and earning money online can be a very exciting undertaking. And though it can take a lot of time to learn and work on, dedication can pay off in big ways.