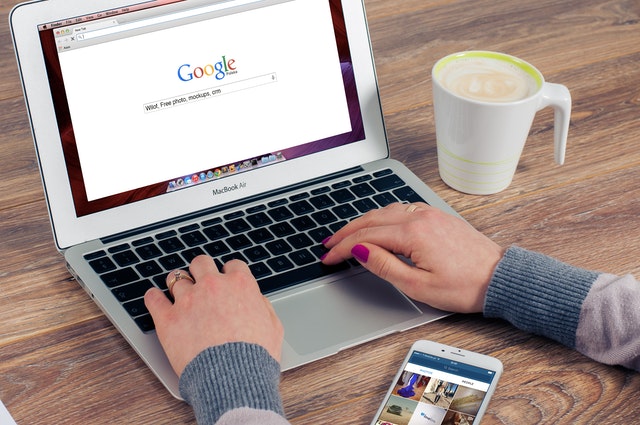 First things first, what is SEO? SEO is short for search engine optimization, which is the process of improving the quality and quantity of website traffic to a website from search engines. It's simple, SEO helps make your website pop up first when someone searches in google.
With Google's constant algorithm changes, hiring a Tampa SEO agency can improve your SEO efforts. How can Assorted Design boost my SEO?
Boost Rankings
An SEO agency can help you rank higher in SERPs. SERPs are search engine results pages, which is what you want your website to pop up on. Having a strong SEO will increase visibility, drive more traffic and boost sales. Assorted Design can help you achieve a strong SEO by:
Complete an audit of your site, checking, and resolving any issues.
Complete an analysis of your on-page and off-page optimization techniques
Generate engaging, informative and original content
Build relevant links and remove toxic links
Create targeted keywords
Develop social bookmarking
Ensure URLs contain the correct keywords
Create brief HTML description tags for each image posted on the website.
Update content regularly
Drive Traffic
It is important that your website includes various SEO strategies to get consistent traffic. Not only should your website be visually appealing but should drive traffic. Assorted Design will:
Complete a keyword analysis
Use the keyword in your title tag
Produce meta description tags that compel a potential visitor
Generate a clean and concise URL
Create alt tag attributes that explain the images on your website
Increase Conversion Rate
Raising your conversion rate means that more of your traffic converts to meaningful actions that grow your business. In fact, it is one thing to have a strong SEO, but if visitors are not consuming then your SEO isn't effective. Assorted Design knows how to create visitors into customers. A Tampa SEO agency, Assorted Design, will use SEO to make your website easily accessible.
Assorted Design
For a free consultation from our SEO team on how to generate more traffic to your website, just fill out the contact form and our consultant will be right at your side guiding you through the process.